Smooth Operator
Premium Lubricant
Welcome to Smooth Operator premium lubricant, your one stop shop for bicycle chain lube. Works great in wet or dry conditions. Smooth Operator lube works its way into your chain and quiets your drive train while smoothing out shifting. Smooth Operator is a low-tox, long-lasting, environmentally-friendly premium lubricant that repels water and prevents rust. We also recommend Smooth Operator for pivot points and cables. Ride longer and lube less with Smooth Operator.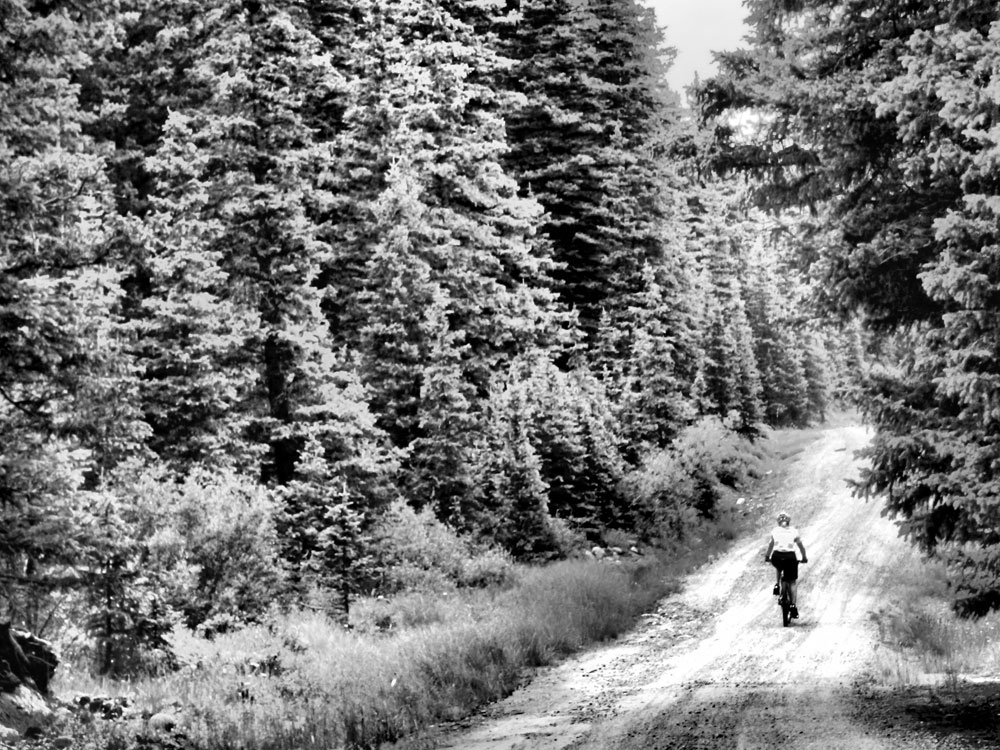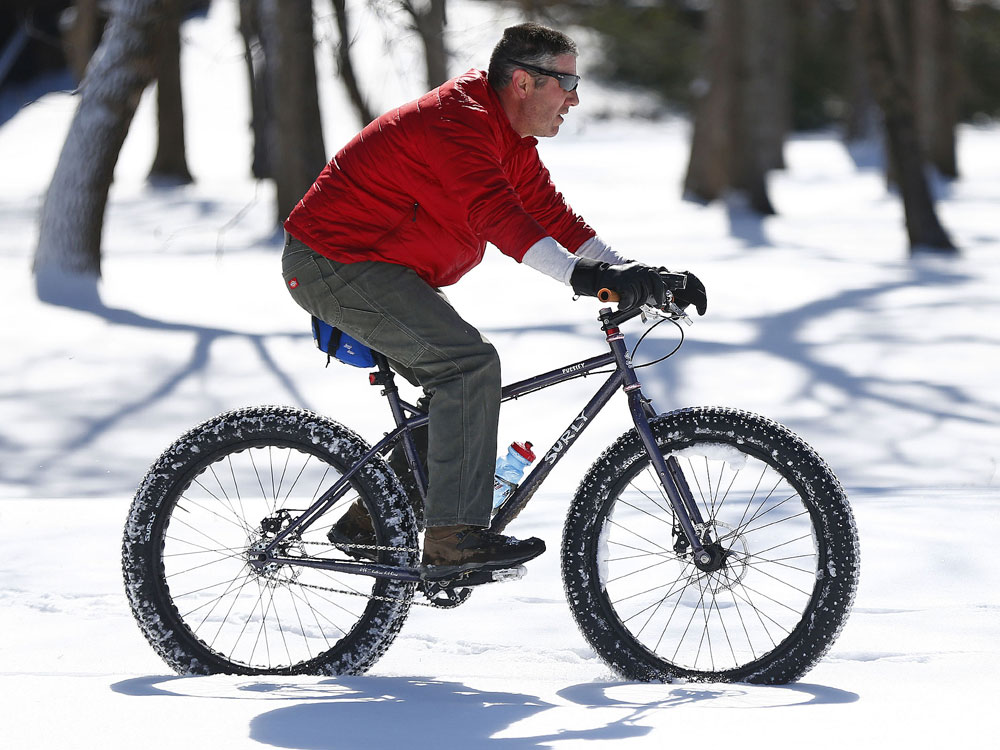 #smoothlube
Show us how Smooth you are on Instagram or
Twitter with the hashtag #SMOOTHLUBE
and get involved, you'll be glad you did.
CONTACT INFO
851 Foch St. Fort Worth, TX. 76107